Contact
Please contact us anytime via our contact details of the different locations, or send us your enquiry online. We look forward hearing from you soon!
You can find us here:
Berlin
GBP International (Germany)
German Office
Karl-Kunger-Str. 56
12435 Berlin
Germany
Please send us your enquiries. We will contact you within 24 hours.

Of course you can also send a message via email directly to us. Your contact person is: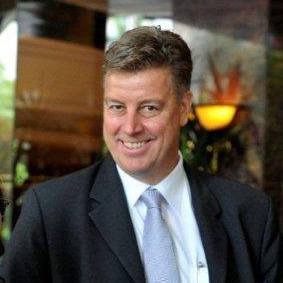 Volker Friedrich (CEO)
Phone: 0049-172-2154944
info@gbp-international.com