We are in the business since 1997 giving us a track record of 20 years with over 500 successfully completed project assignments in many industries
Operational consulting emphasising on results
GBP International is an independent consulting company and offers Management Consulting Services in Asia Pacific. Based in Asia and Europe with a strong international network spreading across China, India, Southeast-Asia and Europe, we provide industry specific expertise and high quality industry research to clients with a particular interest in the Asian markets.
our business solutions
Contact an expert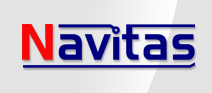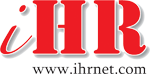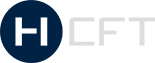 In todays global economy it is important to have "know how and know who" in all major industries
Industrial Experience
GBP International has its legal base in Malaysia but has established a number of representative offices and with local presences in the major cities in Asia Pacific. Berlin and Kuala Lumpur have developed as centres for the coordination of our activities in Europe and Asia, respectively.
Our Industry Solutions
Contact an expert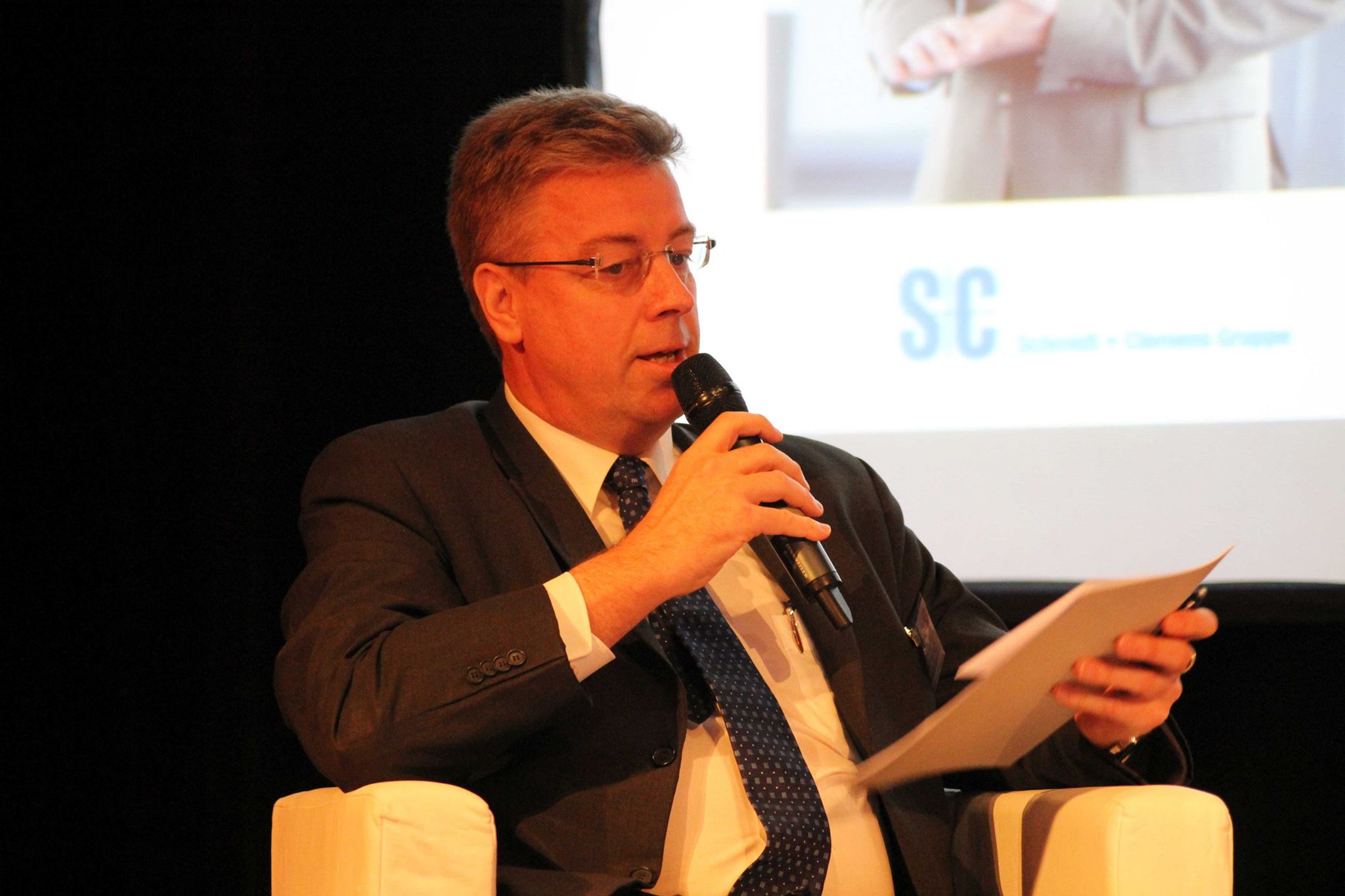 Volker U. Friedrich
Managing Director, CEO
Prior to the foundation of GBP International in 1997, Volker Friedrich gathered experience by working on projects worldwide at Roland Berger Strategy Consultants and Klöckner Group. He holds a Masters degree in international economics and, in 2015, was called to lecture Business Ethics at the prestigious IUBH University Berlin.
GBP ensures successful business in Asia
To enable our clients and partners to reach their goals faster and more efficiently. Therefore we provide operational and hands-on services to our clients in Asia and Europe. GBP will make a difference in terms of sustainable business success and show the right way forward.
Our goal is to exceed expectations every time with every client. We strive to find creative, inventive ways to solve problems and implement solutions. We dare to create a work environment that is respectful, fun, engaging, diverse, and rewarding.