In this episode, Jari Hietala and Volker Friedrich discuss Malaysia's manufacturing trends, and what makes it an attractive destination for international companies planning to establish a new factory in Asia.
Do you want to hear more about this topic? Contact Asian Insiders and get 30 minutes of free consulting.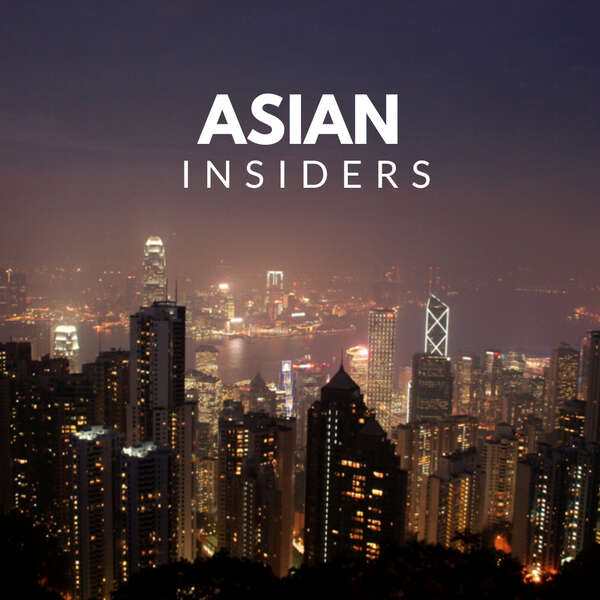 Manufacturing In Malaysia Overview
GBP International carefully selects business partners whenever special skill sets are required. This section provides you with a list of organizations who have been working with us for many years.