Sign UP
Qualified procurement services in Asian countries are one of GBP International's activities which are highly appreciated by our customers. We offer product sourcing, supplier qualification, profiling and rating programs, assistance with purchase negotiations & agreements, supplier audits and inspections for quality assurance, transport and logistics, etc. in Malaysia, Indonesia, Thailand, Singapore, Cambodia, Vietnam, China, South Korea, Japan and India.
We have compiled a paper which gives an executive summary of qualified vendors in 10 different countries from Asia. You may sign up via below form to receive a free copy of this paper.
For questions about our procurement services or enquiries, please contact us via ge@gbp-international.com or write down in the below form as well.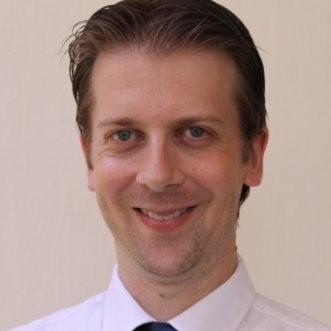 Gosta Eger
Procurement Expert
[quform id="1″ name="Free Report Sign UP Gosta"]