Sourcing in Asia – great opportunities for European and Asian companies to work together
Have your company listed NOW!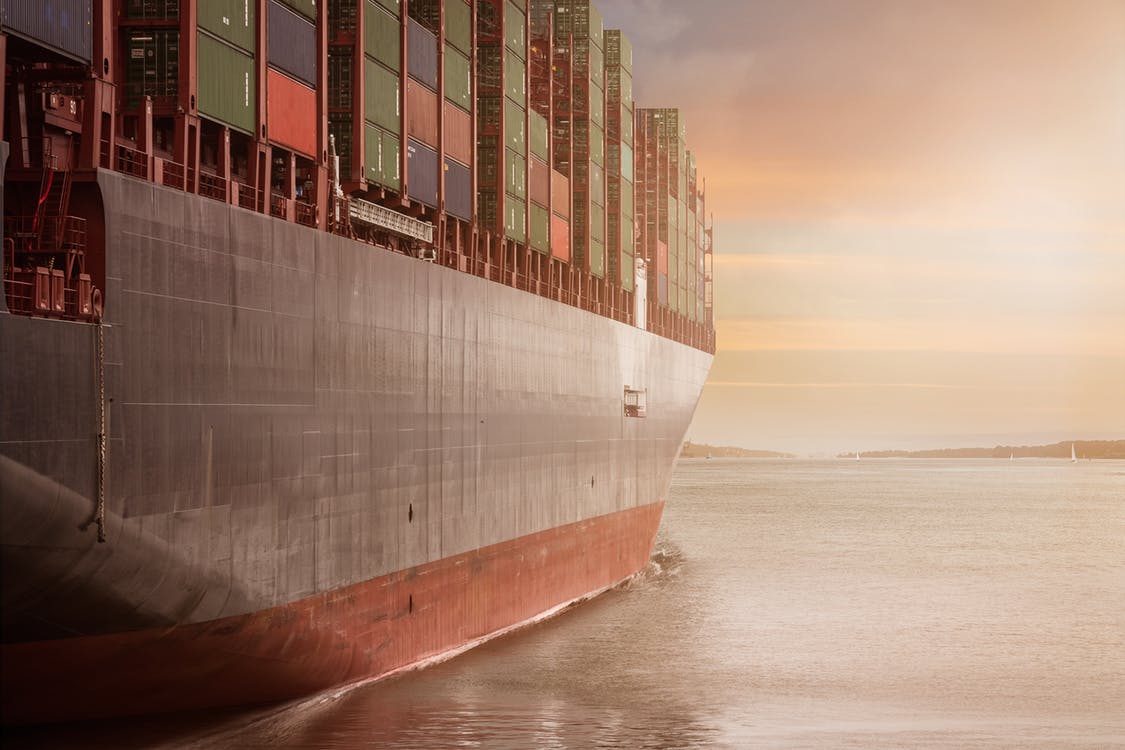 Sourcing in Asia – great opportunities for European and Asian companies to work together
One of the key activities that GBP International does in Asia is assisting European SMEs with their Sourcing and Procurement requirements. During the last couple of years we have completed many sourcing assignments in multiple industries: for example, plastic products in the toy industry, gas turbines parts in the power industry, electrical panels for rubber glove factory, and many more.
In general European companies are interested to source from Asia because of lower material cost, lower labour cost and Increased output capacity (reducing the shortage risks thanks to alternative supply sources). For Asian companies this is a great way of increasing sales globally and expanding into European markets / having its products/solutions being used in European-led projects worldwide.
GBP International developed a Snapshot Sourcing Asia Booklet to share its experiences and to give an idea of the types of industries and companies that it typically has worked with and has established vendor relationships with. The booklet presented 35 examples of vendors from multiple industries.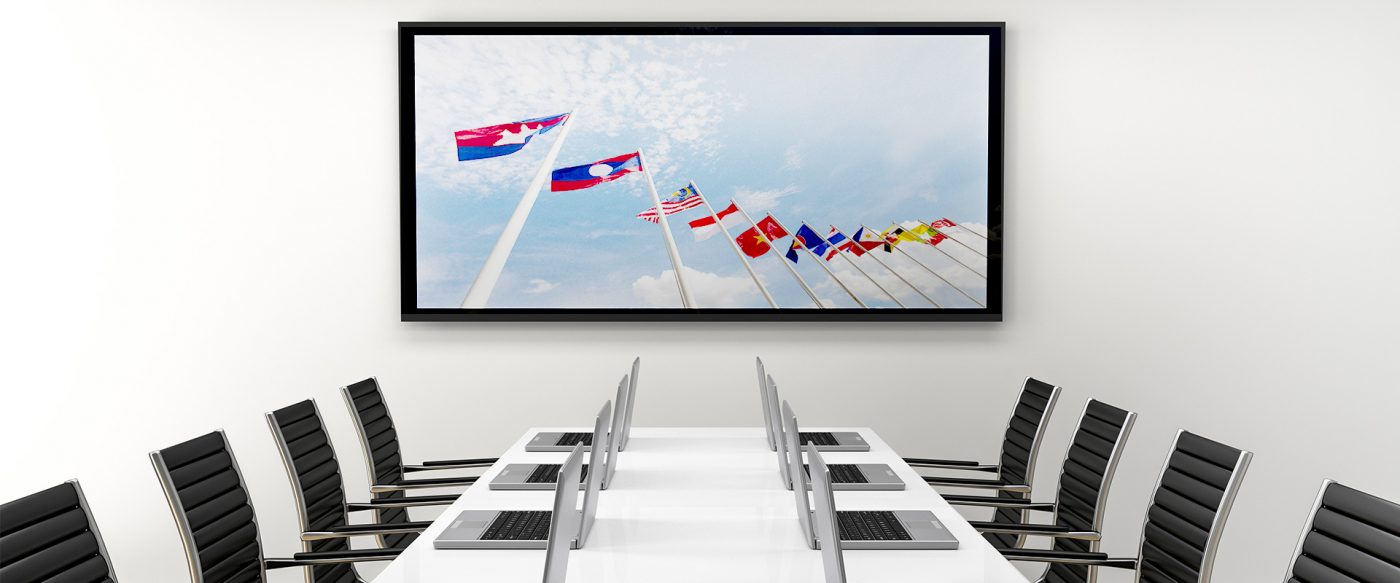 Have your company listed in the FULL version of Sourcing Asia Booklet. Sign up now!
Currently, we are preparing the full version of this Sourcing Asia Booklet, which will be send (marketed) to 1000s of companies in Europe (purchase managers, etc.) in Q3 2018.
We are inviting vendors in Asia to have their company listed in this booklet and have their company profiles being seen by the companies in Europe.
These European companies will be able to contact you directly and send you new enquiries.
GBP will always be able to further advise/assist you in the selling/supplying process to the European buyers, once you have established first contact.
How much does it cost?
Signing up for having your company listed in the full version of the Sourcing Asia Booklet will cost only USD 39.90 per annum.
This fee can be paid by direct transfer or via Paypal
[quform id="2″ name="Asia Book Listing"]