At GBP INTERNATIONAL, we understand that each industry has its own unique challenges and opportunities. That's why we always make sure to bring in subject matter experts who have relevant experience in your specific field. In our modern world no consulting company is able to have the specialist on their payroll all the time. Thus our team of consultants includes freelance experts with deep knowledge and expertise in various industries, allowing us to provide customized solutions that meet the unique needs of your business. Whether you're looking to streamline operations, optimize supply chain management, or develop new products, we have the expertise to help you succeed. So when you work with GBP INTERNATIONAL, you can rest assured that you're getting a team of experienced professionals who are dedicated to helping you achieve your goals.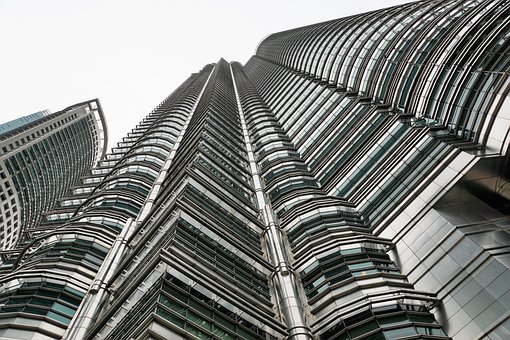 With our 25 years of experience working across sectors such as agriculture, automotive, banking, chemical, construction, defense, education, energy, entertainment, environmental, fashion, food and beverage, healthcare, hospitality, information technology, manufacturing, mining, pharmaceutical, retail, telecommunications, transportation and logistics, and utilities
GBP INTERNATIONAL has been in the consulting business for 25 years, and during that time we have built a team of experts with diverse backgrounds and experience across various industries. Our consultants have a deep understanding of the unique challenges and opportunities of each sector, and are equipped with the tools and knowledge to provide tailored solutions that meet the specific needs of each industry. Additionally, we continuously invest in our consultants' professional development, ensuring that they stay up-to-date with the latest industry trends and best practices. All of this allows us to offer comprehensive consulting services that can help businesses succeed in any industry.