GBP INTERNATIONAL has a proven track record of delivering successful consulting projects across a wide range of industries. We approach each project with a focus on understanding our client's unique needs and goals, and tailor our services accordingly. Our international management consulting company offers a range of services to help businesses navigate the complex and rapidly evolving international business landscape. Our services include international business consulting, market entry consulting, and international trade consulting. Our international business consulting services help companies recognize the economic patterns in globalization and seize the future. Our market entry consulting services help businesses identify new markets, prepare for internationalization, plan the right go-to-market strategy for startups, develop products for local markets, find the right people to help grow successfully, and manage day-to-day international operations. Our international trade consulting services help companies make the right moves and mitigate risk to unlock competitive advantage. We help companies build vast global footprints that enable them to manufacture and source in low-cost nations and sell into virtually any national market. As a global consulting firm, we partner with leaders in business and society to tackle their most important challenges and capture their greatest opportunities. Our success depends on a spirit of deep collaboration and a global community of diverse individuals determined to make the world and each other better every day. Our services are designed to help businesses unlock their potential and advance the world. Contact us today to learn more about how we can help your business succeed in the global marketplace. Our team of experienced consultants includes subject matter experts with deep industry knowledge, as well as skilled project managers and analysts who ensure that projects are executed on time, on budget, and to the highest standards of quality.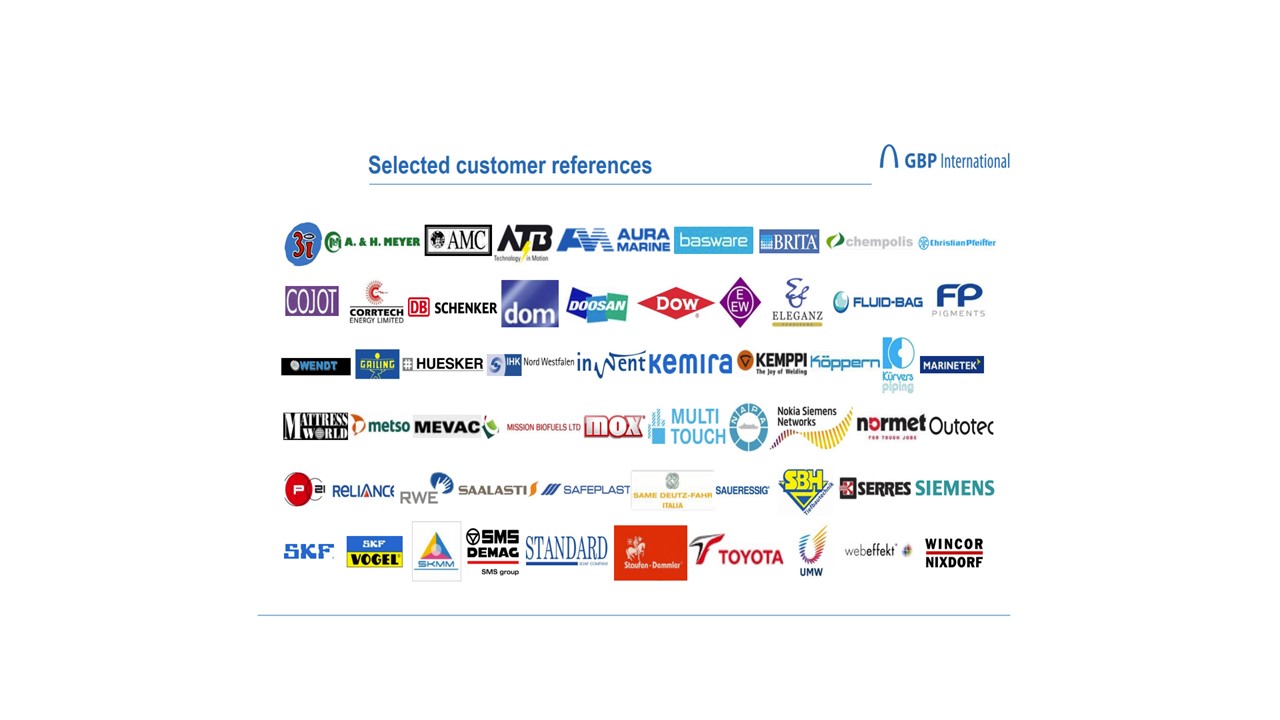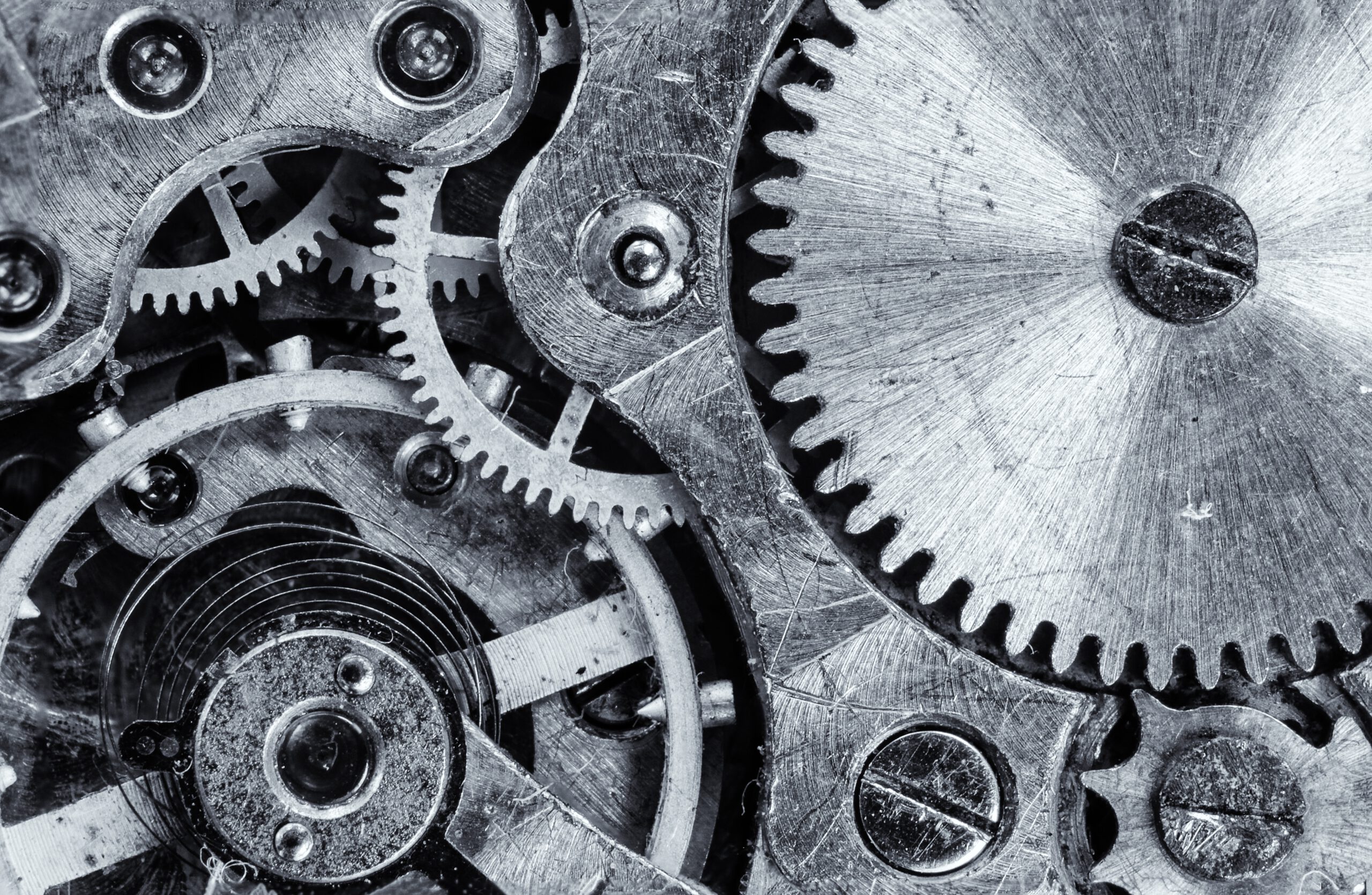 The collaboration between the customer and GBP INTERNATIONAL went beyond mere guidance, as the consultants of GBP brought real value to the table. Their expertise, strategic thinking, and unwavering support played a transformative role in driving the customer´s success in…
In each of these projects, we applied our expertise to help our clients overcome challenges and achieve their goals, delivering tangible results that contributed to their long-term success. At GBP INTERNATIONAL, we take pride in our ability to deliver customized solutions that meet the unique needs of each of our clients. Our reference projects demonstrate our ability to work across industries and deliver value to clients in a range of contexts. So whether you're looking to optimize operations, develop new business strategies, or manage change, you can count on GBP INTERNATIONAL to be your trusted partner for success.
At GBP INTERNATIONAL, we believe that building strong relationships with our clients is key to our success. We take pride in delivering high-quality consulting services that meet the unique needs of each client, and we are committed to providing ongoing support to help our clients achieve their goals. Our many repeat customers are a testament to the trust and confidence that our clients have in our team. We believe that building strong, long-term relationships with our clients is the best way to achieve success, and we work closely with each client to understand their unique needs and goals.
Our focus on building strong relationships and providing exceptional service has helped us to build a loyal client base over the years. We are honored to have the opportunity to work with so many great clients, and we look forward to continuing to build on our relationships and deliver value to our clients for many years to come.
---
GBP INTERNATIONAL is proud and happy to cooperate with many professional partner organisations and companies. Depending on the project scenario we team up with specialists or we subcontract part of the work to freelancers with special know how. Many of these partner cooperate with us for decades and we are happy to provide cross references to each other. Check out the most prominent partners of GBP INERNATIONAL:

BWA (www.bwa-deutschland.de) is a German Association of Small and Medium Sized Companies with around 3000 member companies. We are a member of BWA and Volker Friedrich has been appointed as chairman of the committee on foreign trade and investments
BHM in Singapore is a partner of GBP specificall for trading inquiries of commodoties. Ronny Buschbeck (see our team) is the CEO of BHM and we are pleased with a successful cooperation serving our clients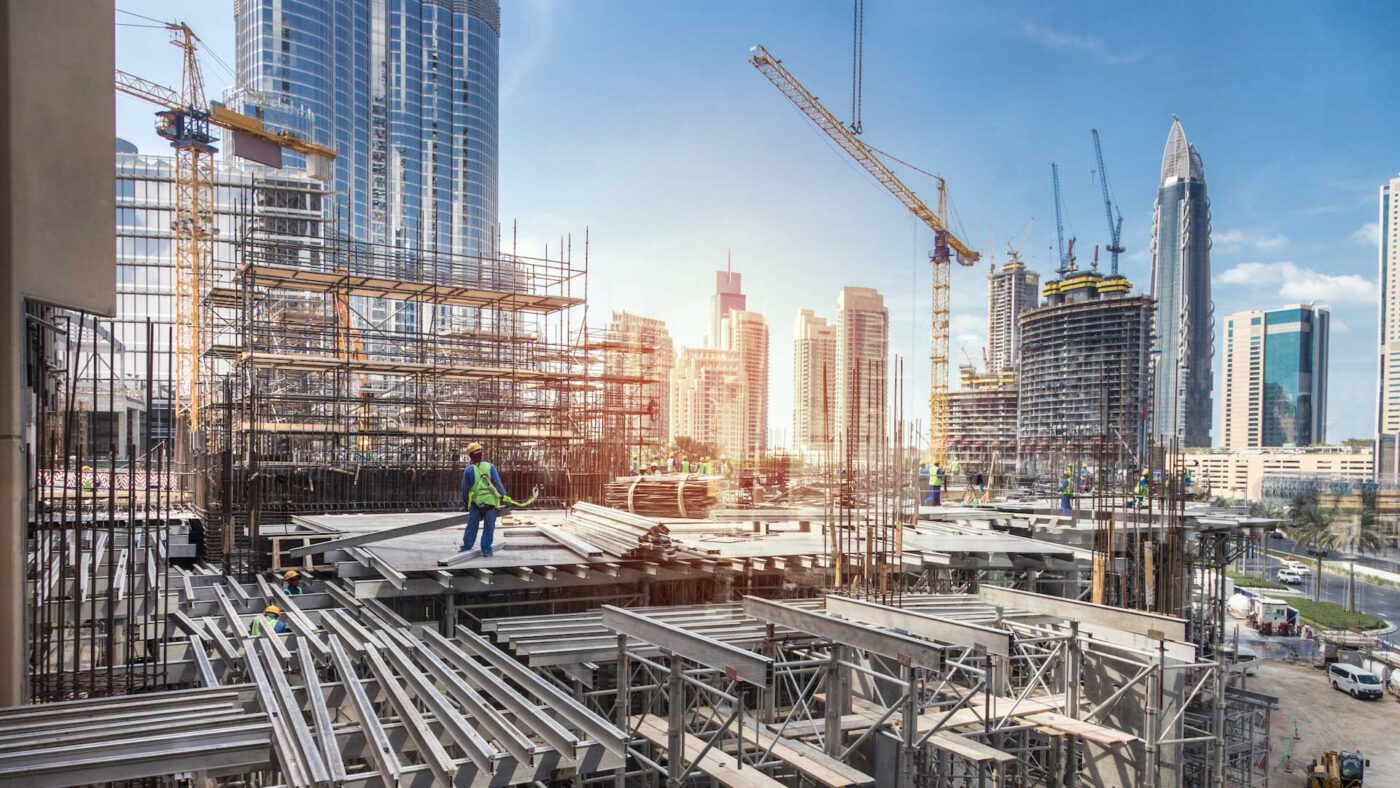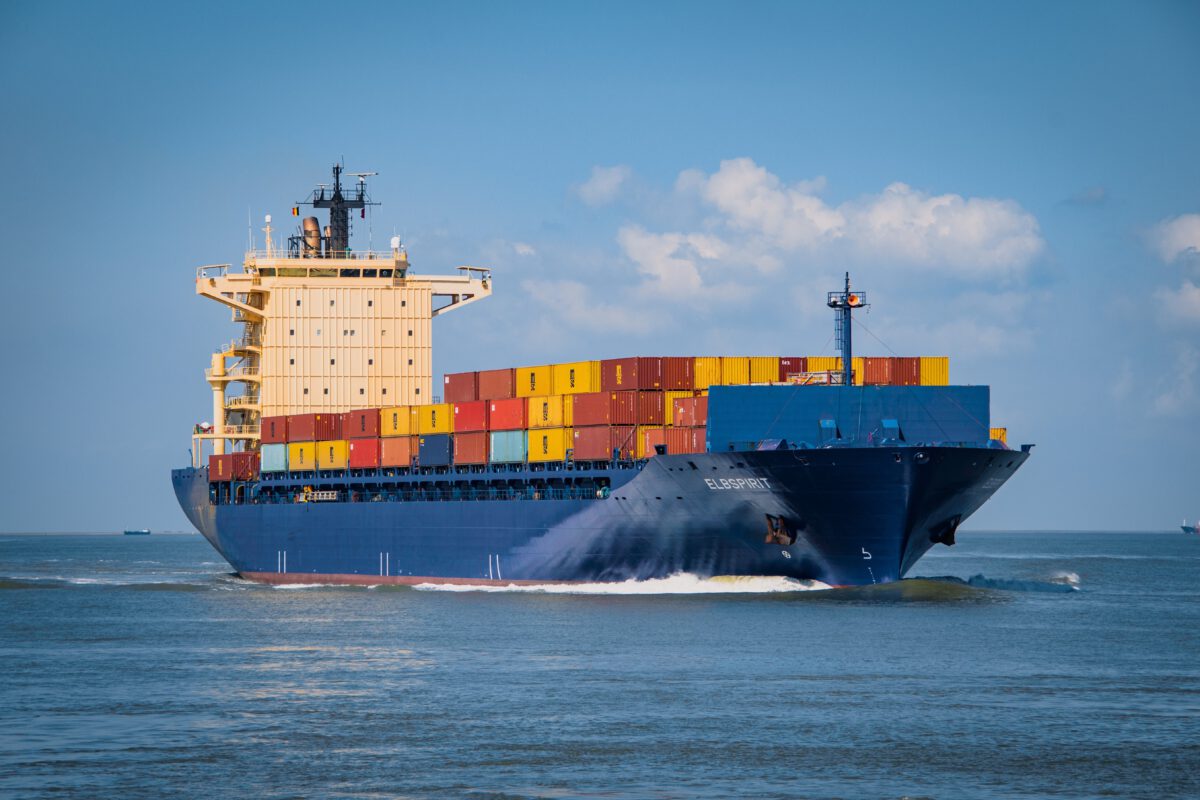 Asian Insiders is a unique partnership of senior consultants who all have lived and worked in Asia for more than 20 years each. This special know how and know who in each and all of these markets enables us to serve any multi-country assignment in Asia in any industry
Bluenumber is a digital platform which generates personal data by self-auditing and governs their ethical use. Thus we revolutionize the auditing industry for the benefit of all stakeholders adhering to the new sustainable supply chain needs. GBP and Bluenumber are working closely together as strategic partners