Welcome to GBP INTERNATIONAL, the consulting company that's got it all! From procurement and outsourcing to human resources and coaching, we've got a diverse range of services to help you achieve your business goals. But no matter which service you choose, our common goal remains the same: to make you more successful! So if you're ready to take your business to the next level, let GBP INTERNATIONAL be your guide.
To begin with we are pleased to visit you and your Asia Team and conduct a Workshop with you in order to define and assess your real position in Asia. Expect a "Hard Talk" style of workshop as we know where your painpoints are. After a full day of insights and open discussion you will have a clear picture on what it takes to become more succesful in Asia.
The consulting services we provide to our customers in any country or region of the world are described in brief as follows: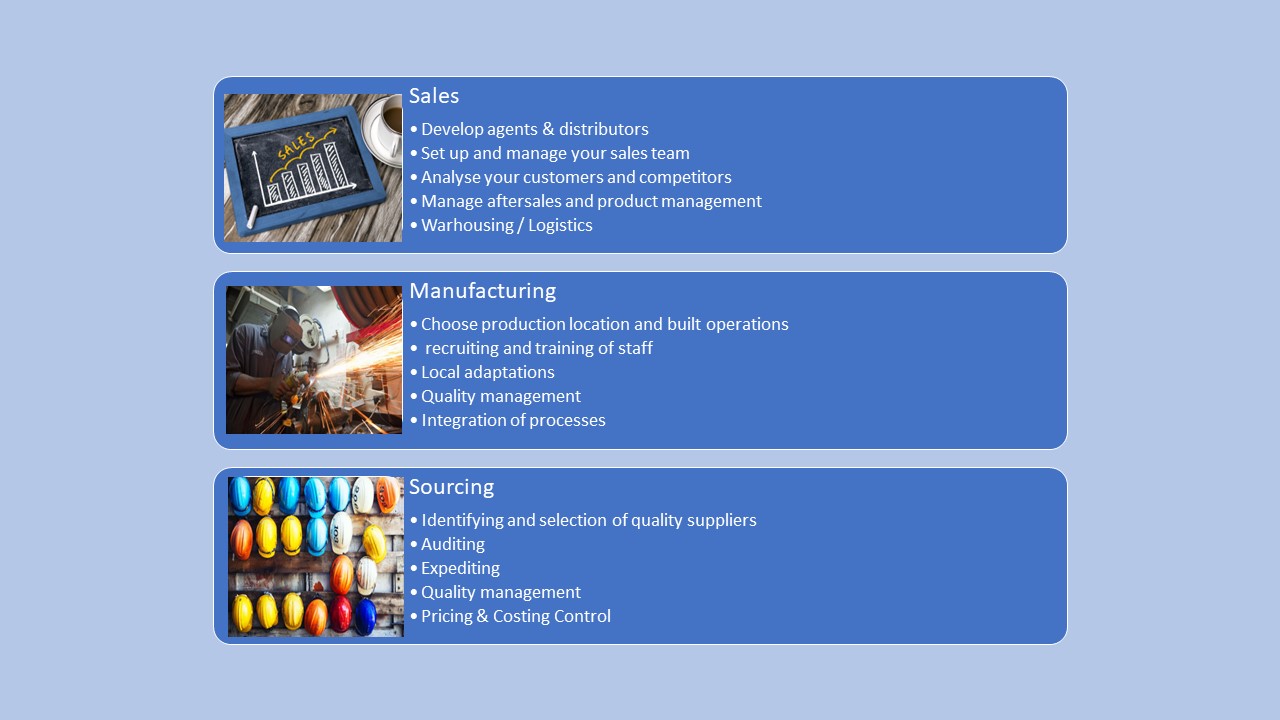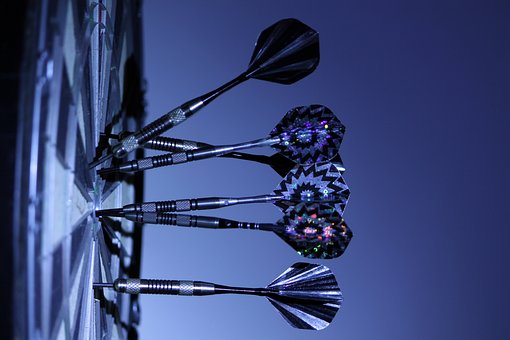 Market research and market entry services are critical tools for businesses and organizations of all sizes and industries. By providing valuable insights into consumer behavior, market trends, and competitive landscape, market research helps businesses make informed decisions and develop effective strategies that are designed to drive growth and success.
.
Procurement and outsourcing services help businesses optimize their operations, reduce costs, and focus on core competencies. Procurement services streamline purchasing processes and reduce costs associated with sourcing and managing supplies and services. Outsourcing enables businesses to access specialized expertise and resources, adapt more quickly to changing market conditions, and remain competitive in today's fast-paced business landscape.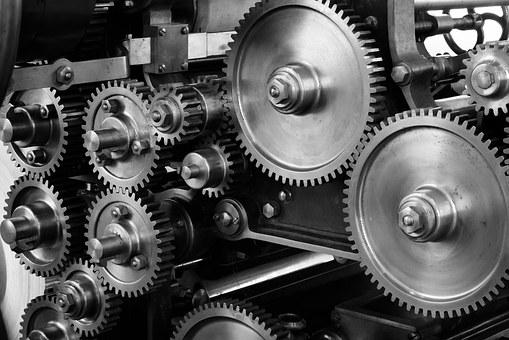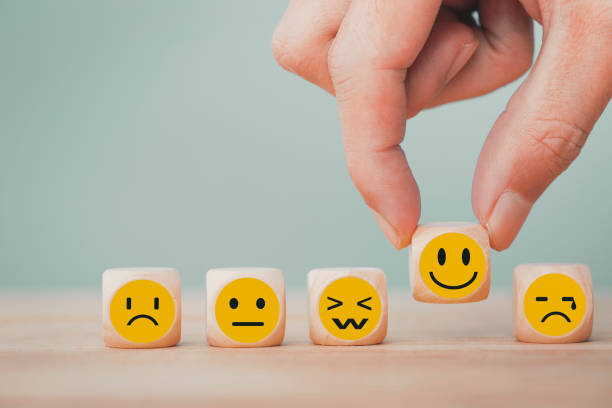 Developing new corporate strategies involves assessing the business environment, identifying opportunities and threats, and aligning goals with available resources. Once a strategy is selected, a detailed plan for implementation should be developed, with metrics to measure progress and success. Flexibility and adaptability are important, and taking calculated risks is necessary for success.
HR and coaching services can help businesses build a strong and effective workforce by managing employees, improving their skills and performance, and promoting cultural sensitivity in diverse and multicultural environments. This can lead to improved operations, reduced costs, and greater success over the long term.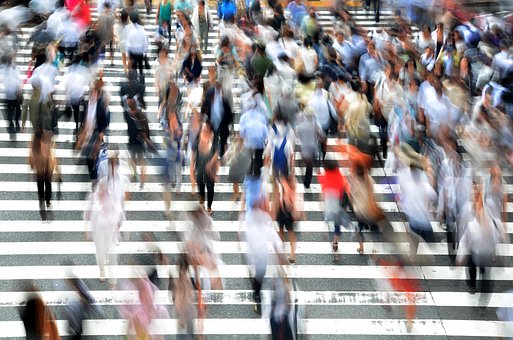 Developing and investing in new business and trade is a key component of business development, and involves identifying and pursuing new opportunities to expand a company's operations and increase its revenue streams. This can include developing new products or services, entering new markets, building strategic partnerships with other businesses, and exploring new distribution channels. Effective investment in new business and trade requires a thorough understanding of the business environment and a commitment to innovation, creativity, and adaptability.